I HAVE BEEN GONE SO LONG
That is what I love about time. It may pass but it never fails to pick me from where I left off to the present.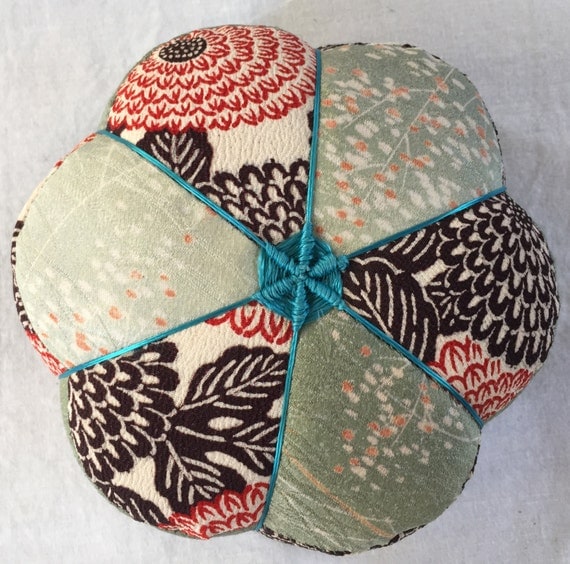 Well, here I am in what I almost thought was never-land. This thinking came about because I have been hoping to accomplish something for years but could find no one to help me carry it through. Give me an inch of fabric and I will build you a wedding dress. Give me something that has to be turned on, typed on, searched through, and requires technical dexterity, then I am lost.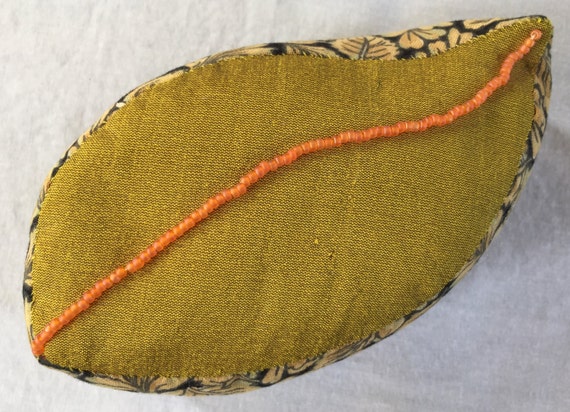 It has taken me an hour to copy these two images from my Etsy site to this. I can almost hear all of you laughing in disbelief. But, as it was put to me recently, I should just stick to what I know and leave everything else to the body of experiences.
I have now an Etsy site to sell my creations. I have wanted this for so long that I was giving up ever getting there. Now I have to be really vigilant in taking care of it and also writing on this blog. I can do it. Every day new things come up and I make notes to put these thoughts into something I can hold.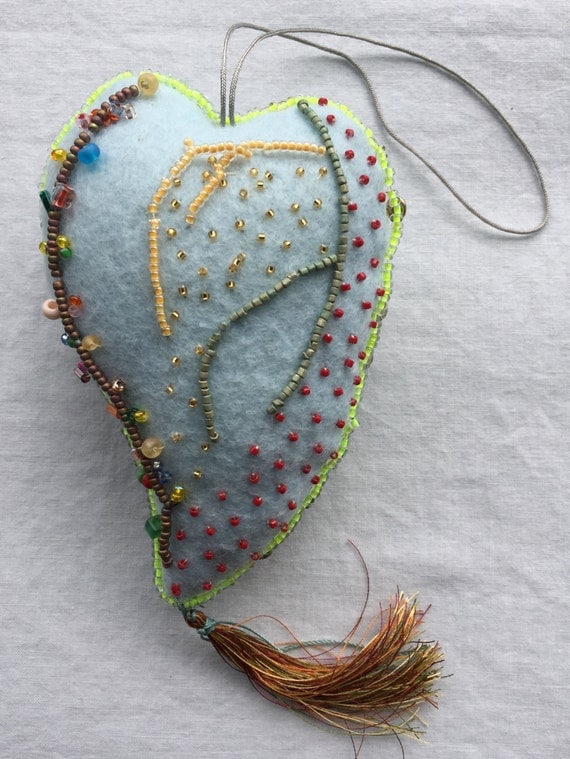 And I would also like to record the methods, the process of making these things. I might one day even write up directions and kits to be sold for those who want to make them for themselves. The pictures you see here are three of the items I make.
So I think this is a good beginning to a precious time of my life.
Be well all of you who shares this wonderness with me.